Protect Your Two Wheeled Baby
Every year motorcyclists are involved in traffic accidents resulting in death, property damage or serious bodily injury. That's why investing in a motorcycle insurance policy is the best way to protect yourself against roadway disasters.
You can count on motorcycle insurance from Adamson Insurance & Associates. We protect your motorcycle and save you money with a flexible payment options. Inexpensive motorcycle insurance may sound enticing, but will it cover everything you need? We offer you many choices so you can select the best protection for your needs.
We cover a variety of motorcycle vehicles including:
Sport touring motorcycles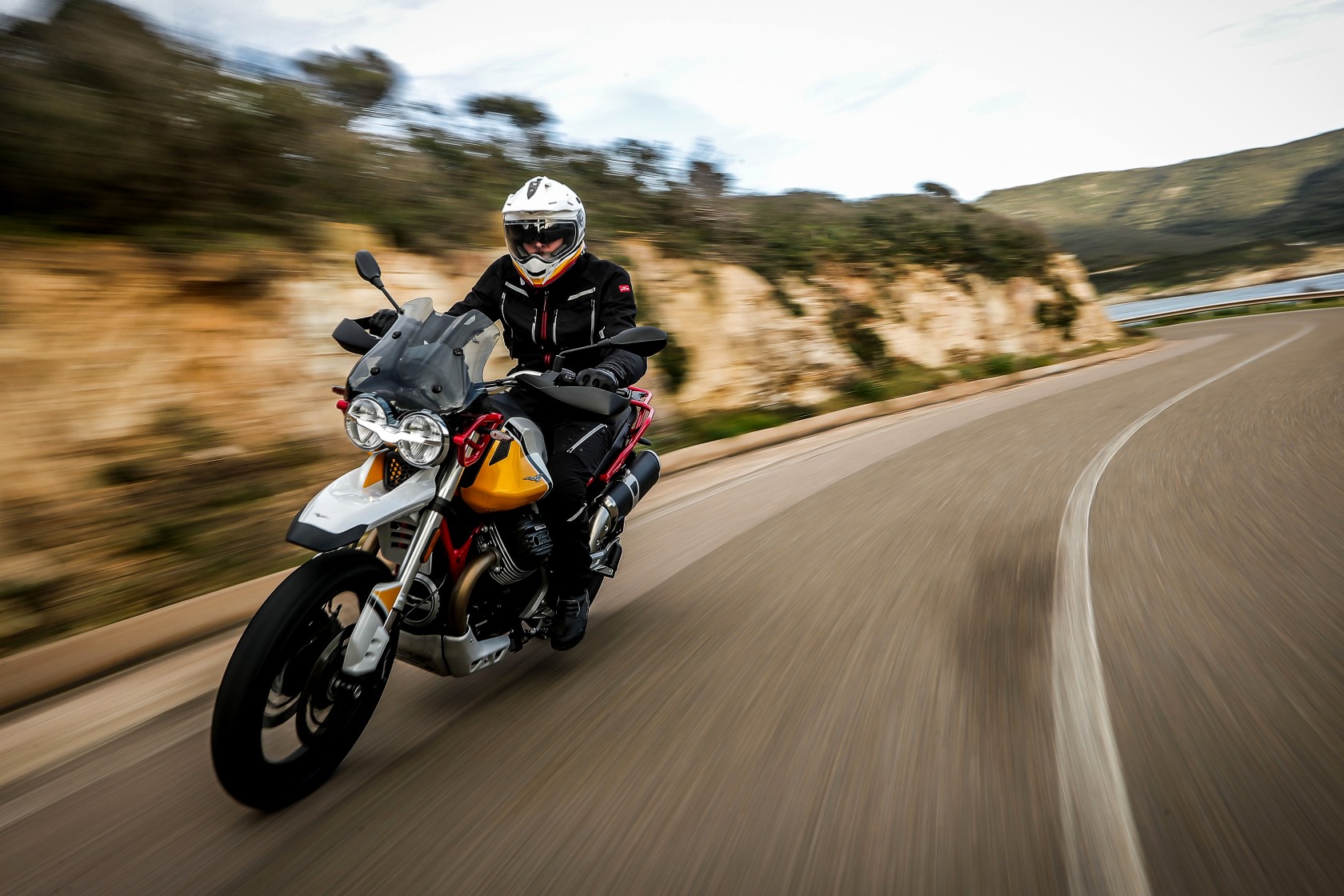 Financial Assistance: Motorcycle accidents can damage bikes, injure a person, or damage another person's vehicle. Any of these situations could put you in a financial bind by forcing you to pay medical expenses. To help settle medical bills, the uninsured or under-insured bodily injury coverage can help you financially by paying for the damages.

Roadside Assistance: Roadside assistance will help tow your motorcycle if it breaks down due to a dead battery, flat tire, electrical problems and more.

Motorcycle Repair and Replacement: If your motorcycle is stolen or damaged in an accident, your motorcycle insurance policy will repair or replace it.
Why is Motorcycle Insurance Important?
Motorcycle insurance safeguards not just your bike, but also your financial future. Riding a motorcycle comes with its set of risks. With insurance, you ensure that you're prepared for the unexpected. Motorcycle insurance provides multiple benefits:
Financial Protection: Motorcycle repairs can be costly, especially after an accident. Insurance covers these costs, preventing substantial out-of-pocket expenses.
Medical Coverage: In case of injuries from an accident, your insurance can help cover medical bills.
Liability Coverage: If you're at fault in an accident, insurance helps cover the costs of other people's injuries or property damage.
Protection against Theft: If your bike is stolen, insurance can help you replace it.
Insurance also brings peace of mind, as you're aware that you're safeguarded against many potential hazards. Therefore, motorcycle insurance is not just a legal necessity in many regions, but a practical tool to protect both your vehicle and your financial health.
Mike and all the staff are super amazing. They are always helpful and super quick to respond. Great people to work with!
"When I first went to Adamson Insurance & Associates I saved around $400.00 a year without losing coverage; as a matter of fact they added MORE coverage for me."
"Adamson Insurance & Associates always follows up with us to make sure everything went well and that his clients are happy. That is great customer service!"
Once again everyone at Adamson amazes me with exceptional customer service. They are quick to respond and always available to ask questions or make changes. We are grateful to have such a wonderful team to work with!
"My claim was handled with the utmost excellent customer service. The follow-up was precise. The whole transition went smoothly and I appreciate it!"
"My car rates went down almost 1/2 of my previous insurance company, maintaining the same high level of coverage. My house insurance prices went down, with greater benefits than what I had before. Thank you Adamson Insurance & Associates!"