Protect Your Personal Property
What would you do if your personal property was stolen? In most incidents, the landlord's policy will not protect your personal property. That's why it's a good idea to invest in renters insurance.
Renters Insurance Coverage
Damage to furniture, electronics, jewelry and much more

Damage that is inadvertently caused

Visitors' injury protection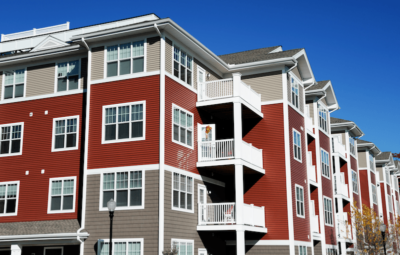 By working with our clients to identify needs, we are able to match them with the most fitting renter's policy. Depending on an individual's coverage, their insurance could protect their assets one of two ways: Actual Cash Value (ACV), which insures items for their current worth, or Replacement Cost, which pays for the replacement of damaged items with brand new pieces. We also discuss liability coverage and how a policy could benefit a renter in a "loss of use" situation.
Once we have determined appropriate coverage, we turn to our trusted carriers for affordable premiums.
"My car rates went down almost 1/2 of my previous insurance company, maintaining the same high level of coverage. My house insurance prices went down, with greater benefits than what I had before. Thank you Adamson Insurance & Associates!"
"Adamson Insurance & Associates always follows up with us to make sure everything went well and that his clients are happy. That is great customer service!"
"My claim was handled with the utmost excellent customer service. The follow-up was precise. The whole transition went smoothly and I appreciate it!"
Once again everyone at Adamson amazes me with exceptional customer service. They are quick to respond and always available to ask questions or make changes. We are grateful to have such a wonderful team to work with!
Mike and all the staff are super amazing. They are always helpful and super quick to respond. Great people to work with!
"When I first went to Adamson Insurance & Associates I saved around $400.00 a year without losing coverage; as a matter of fact they added MORE coverage for me."