There are many reasons why you should invest in term life insurance. It covers short term financial needs, is very affordable, has a low initial cost, is great for temporary coverage needs, has no waiting period, no medical exam, and it covers everyday bills, medical expenses and other debts. The premiums won't suddenly increase after the period ends, and it is beneficial to young adults and families that need protection against loss of income.
Annual Renewable Term is purchased for a period of one year, with the death benefit to be paid only if the insured were to die during that one-year term, along with the option to renew after the term period.

Level Term Life guarantees a fixed premium for a given period of time, usually in terms of 10, 15, 20, or 30 years. Your premium is based on your age and coverage options, with longer terms being more expensive.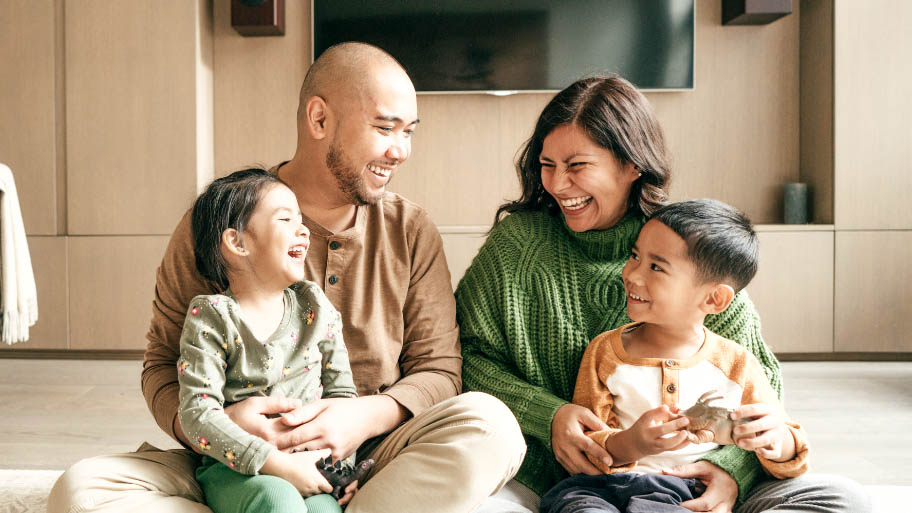 Seeking financial security for your loved ones? Our Term Life Insurance offers peace of mind, ensuring that your family's financial needs are taken care of in the event of unexpected circumstances. With our tailored policies in place, you can feel confident that you're leaving a safety net for those who matter most. Ready to safeguard your family's future? Reach out to us to discuss the best term life insurance options for your needs.
Mike and all the staff are super amazing. They are always helpful and super quick to respond. Great people to work with!
"My car rates went down almost 1/2 of my previous insurance company, maintaining the same high level of coverage. My house insurance prices went down, with greater benefits than what I had before. Thank you Adamson Insurance & Associates!"
"My claim was handled with the utmost excellent customer service. The follow-up was precise. The whole transition went smoothly and I appreciate it!"
"When I first went to Adamson Insurance & Associates I saved around $400.00 a year without losing coverage; as a matter of fact they added MORE coverage for me."
"Adamson Insurance & Associates always follows up with us to make sure everything went well and that his clients are happy. That is great customer service!"
Once again everyone at Adamson amazes me with exceptional customer service. They are quick to respond and always available to ask questions or make changes. We are grateful to have such a wonderful team to work with!