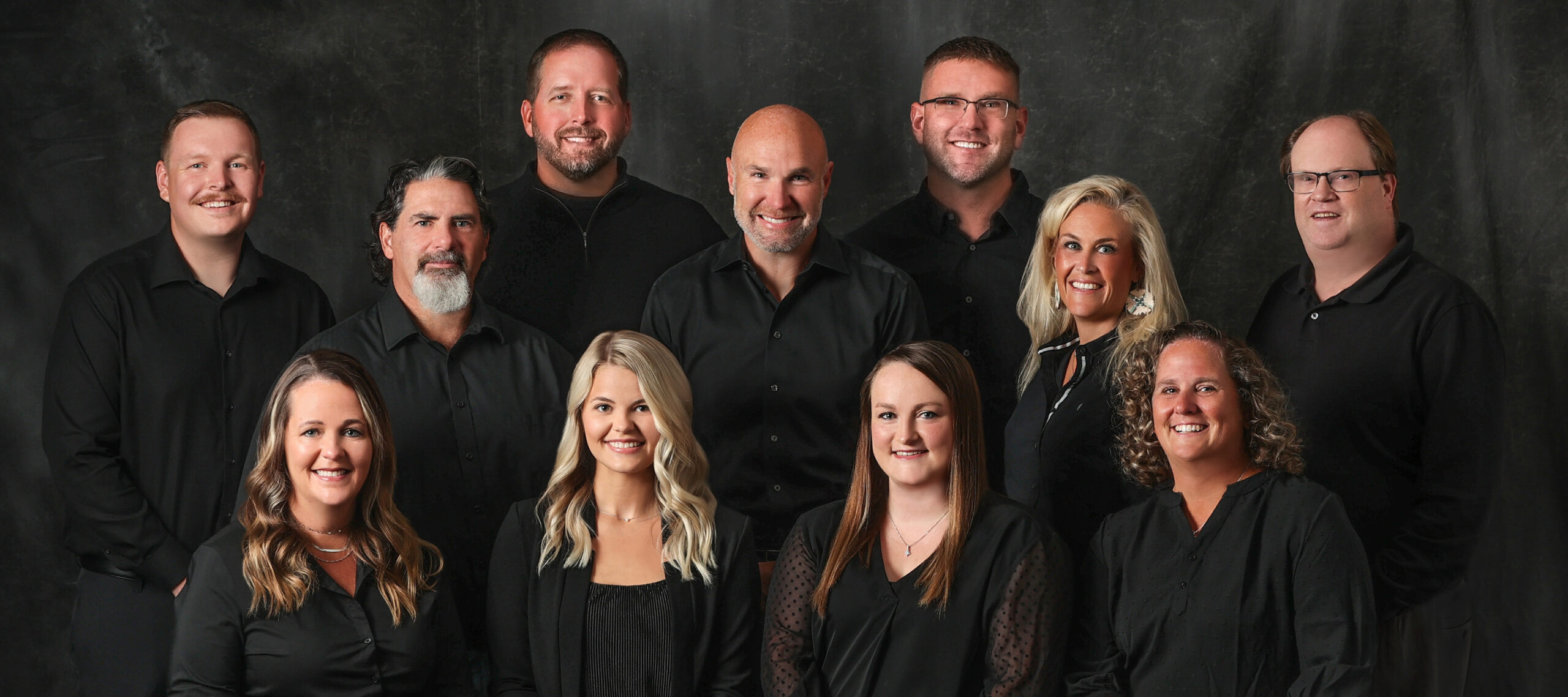 Mike Adamson founded Adamson Insurance & Associates in 2000 after 5 years in a captive insurance agency. Through changing times in the insurance industry, Mike felt offering multiple companies instead of just one would best serve his clients. Today, Adamson Insurance & Associates offers over 20+ insurance companies in order to help find the right coverage for their clients at the best rate.
We have a team dedicated to helping you find the insurance that's best suited for your needs. It is our mission to provide the best service possible and provide the best products available. You and your business are special and unique and your insurance should be tailored to fit.
We are proud to be a part of the Ankeny community and look forward to providing our friends and neighbors with quality insurance to fit their personal and professional needs.
We're here to help you get the best rate with the best coverage, period. Give us a chance to review your current provider and if we can't beat them, we'll tell you that.