Your RV is more than a standard car, therefore, it needs special coverage. After all, it's your second home away from home that contains personal possessions and valuables.
The Reason For RV Coverage
Many things could happen while traveling in your RV that are not covered by car insurance, such as:
Lost or stolen camping supplies/equipment, valuables and clothing

Injury in or near your RV
By buying RV insurance, you will get the following amenities:
24/7 road service coverage

Vehicle replacement when RV is completely destroyed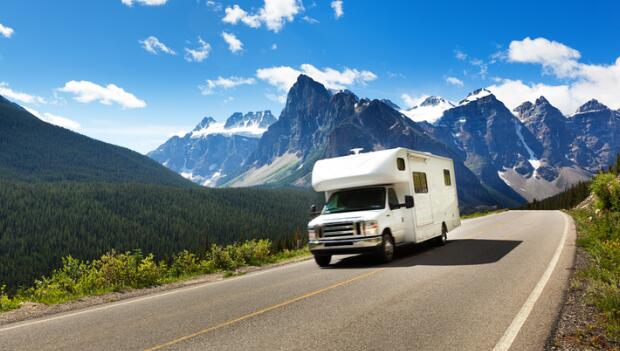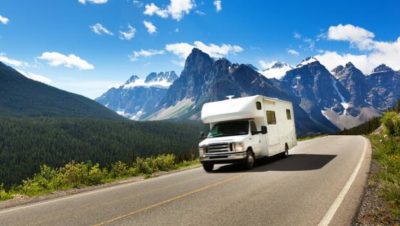 Tax Breaks: With RV insurance in Iowa, you'll get unlimited protection as well as tax breaks. If your RV is equipped with a kitchen, bathroom and sleeping area, then it is your second home. Owning a RV saves on taxes and puts more money into your pocketbook.

Protects from Depreciation: Another benefit to getting RV insurance is that it protects you from depreciation. This helps you save thousands if your new RV gets stolen or destroyed.

Safety and Security Features: Air bags, alarms and other anti-theft devices are great security features that will help you get a discount on your RV insurance.
"Adamson Insurance & Associates always follows up with us to make sure everything went well and that his clients are happy. That is great customer service!"
"My claim was handled with the utmost excellent customer service. The follow-up was precise. The whole transition went smoothly and I appreciate it!"
"My car rates went down almost 1/2 of my previous insurance company, maintaining the same high level of coverage. My house insurance prices went down, with greater benefits than what I had before. Thank you Adamson Insurance & Associates!"
"When I first went to Adamson Insurance & Associates I saved around $400.00 a year without losing coverage; as a matter of fact they added MORE coverage for me."