Protect your mobile home and property from accidents and natural disasters such as lightening, hail, fire, wind, explosions, smoke, earthquakes, theft, and much more. Everyone knows that accidents happen, so do not let a simple mistake or a natural disaster harm your financial stability.
We know how special your mobile or manufactured home is to you, and we're proud to offer an exceptional insurance policy that's designed to meet your budget. You may also qualify for extra savings and discounts simply by having extra security devices installed in your home.
Personal Property Protection to pay for loss or damage to most of your personal items

Family Liability Protection to provide legal representation against injury or property damage claims

Guest Medical Protection to help cover the medical expenses for visitors injured in your home

Home & Structure Protection to compensate you for building repairs after a covered accident

Additional Living Expenses to reimburse you for temporary housing during reconstruction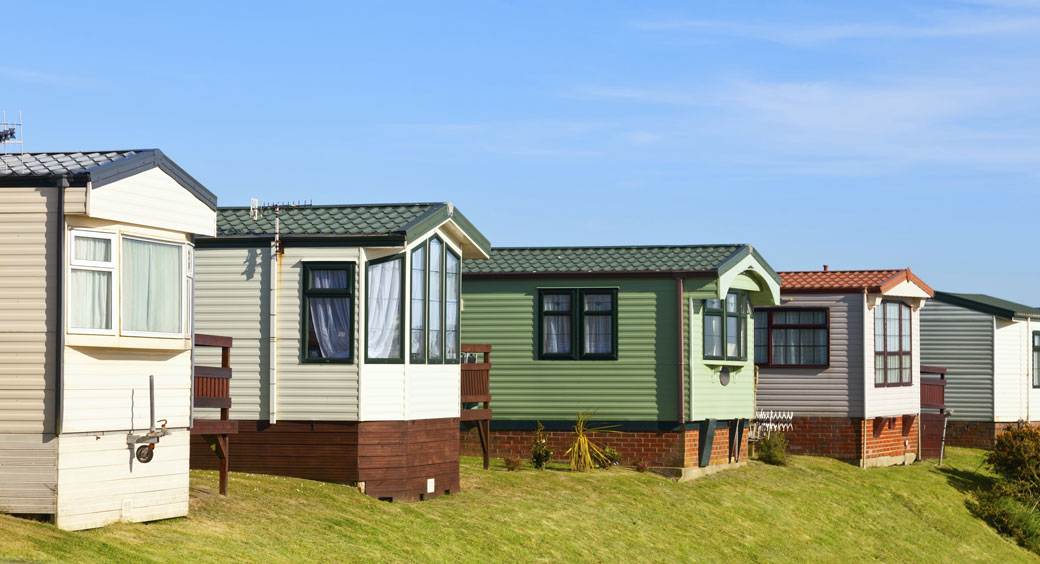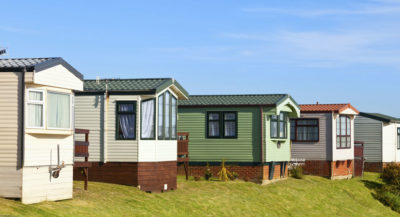 "Adamson Insurance & Associates always follows up with us to make sure everything went well and that his clients are happy. That is great customer service!"
Once again everyone at Adamson amazes me with exceptional customer service. They are quick to respond and always available to ask questions or make changes. We are grateful to have such a wonderful team to work with!
"When I first went to Adamson Insurance & Associates I saved around $400.00 a year without losing coverage; as a matter of fact they added MORE coverage for me."
"My car rates went down almost 1/2 of my previous insurance company, maintaining the same high level of coverage. My house insurance prices went down, with greater benefits than what I had before. Thank you Adamson Insurance & Associates!"
"My claim was handled with the utmost excellent customer service. The follow-up was precise. The whole transition went smoothly and I appreciate it!"
Mike and all the staff are super amazing. They are always helpful and super quick to respond. Great people to work with!