Protect Your Home & What's In It
Home insurance in Iowa provides coverage for your home and other buildings on your property, the contents: furniture, clothing, electronics, appliances, and personal belongings, additional living expenses if you have to move out during certain repairs, and liability coverage if someone is accidentally injured or their property is damaged. Additional insurance coverage can help protect you with:
Replacement Cost Contents: Eliminates depreciation on your personal belongings

Additional Replacement Cost: In the event of a covered total loss, this additional protection will provide enough money to rebuild your home.

Water Back-up: Provides coverage for damage caused by water entering your home through sewers or drains.

Identity Theft Protection: Provides access to a consumer fraud specialist who can help you reclaim your stolen identity, and reimburse you for the expenses associated with clearing your name and financial record.

Scheduled Personal Property: This is additional home insurance coverage for people who own valuable possessions and need more coverage than a basic policy. Items such as jewelry, coins, furs, computers, guns, cameras, musical instruments, china, crystal, etc could be covered.  Scheduled property does not have a deductible.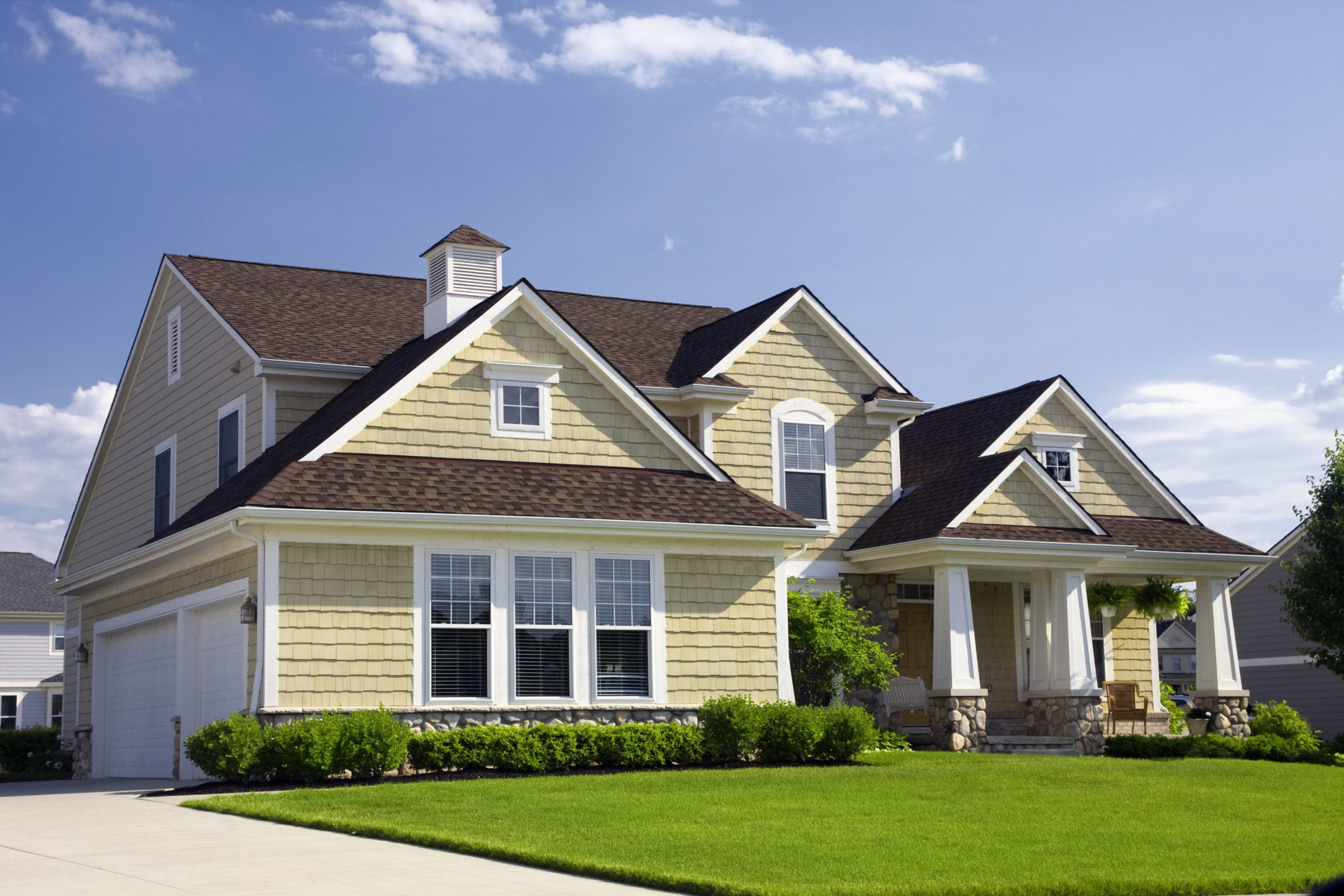 Why is Home Insurance Important?
Insuring your home, one of your most significant investments is a decision of paramount importance. Home insurance holds a vital place as it guards you against unforeseen expenses related to damage. Let's take a quick look at the major benefits:
Shield against Monetary Loss: The insurance ensures coverage for the cost of repairs or replacement of your home and personal belongings due to accidental damage or disasters like theft, fire, or storms.
Coverage for Liability Issues: This insurance offers financial protection against legal costs if someone sustains an injury on your premises and opts for a lawsuit.
Mandatory for Mortgages: If you're seeking a home loan, most lenders necessitate having the insurance as a safeguard for their financial stake.
Assurance of Security: The knowledge of having comprehensive coverage brings invaluable peace of mind.
In an unpredictable world, insuring your home serves as your financial cushion and the memories it houses. Invest in tranquility and security today.
"Adamson Insurance & Associates always follows up with us to make sure everything went well and that his clients are happy. That is great customer service!"
"My claim was handled with the utmost excellent customer service. The follow-up was precise. The whole transition went smoothly and I appreciate it!"
"My car rates went down almost 1/2 of my previous insurance company, maintaining the same high level of coverage. My house insurance prices went down, with greater benefits than what I had before. Thank you Adamson Insurance & Associates!"
Once again everyone at Adamson amazes me with exceptional customer service. They are quick to respond and always available to ask questions or make changes. We are grateful to have such a wonderful team to work with!
Mike and all the staff are super amazing. They are always helpful and super quick to respond. Great people to work with!
"When I first went to Adamson Insurance & Associates I saved around $400.00 a year without losing coverage; as a matter of fact they added MORE coverage for me."