Boat liability insurance offers coverage if your boat causes injury to others or damage to other boats, docks, or structures. Injury or damage can be due to direct contact with your vessel or situations caused by your vessel, like large wakes. Boat liability coverage may provide protection against lawsuits, including the payment of settlements and legal fees.
Equipment permanently attached to the boat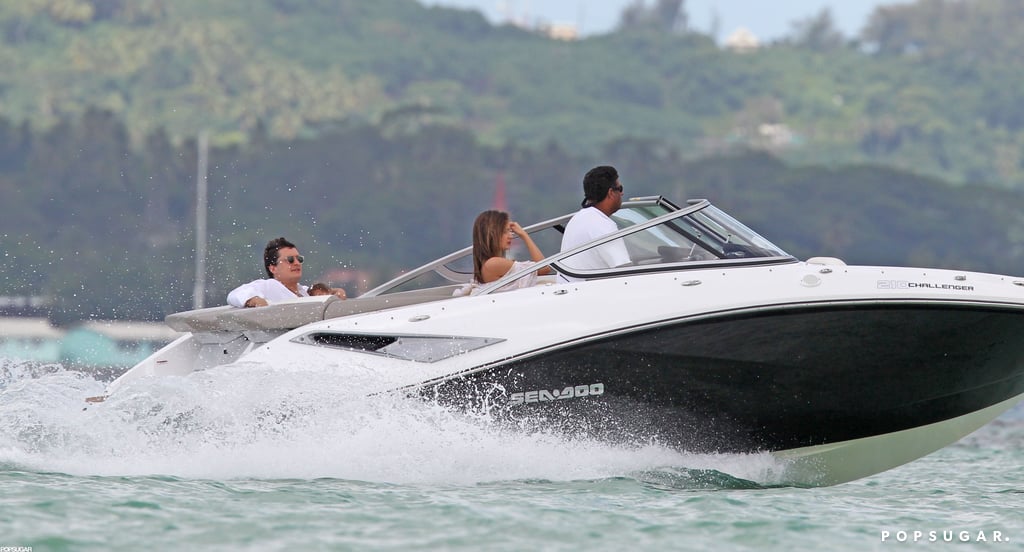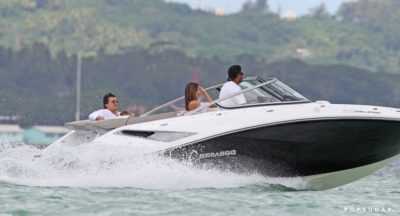 If you own a boat you know that the simplest mistake could cost you. You could forget to anchor your boat while you go swimming and the current pulls it away, you could accidentally ram the boat into rocks causing the metal to rip and tear, or a storm could even cause serious damage to your boat. A boat is a huge investment, and you do not want that investment to go to waste.
Adamson Insurance & Associates offers boat insurance for all of your boat accident needs. Whether you collide with another boat or a storm damages your boat, we have you covered. We can provide you with peace of mind when it comes to both your boat and your money.
Mike and all the staff are super amazing. They are always helpful and super quick to respond. Great people to work with!
"My claim was handled with the utmost excellent customer service. The follow-up was precise. The whole transition went smoothly and I appreciate it!"
"When I first went to Adamson Insurance & Associates I saved around $400.00 a year without losing coverage; as a matter of fact they added MORE coverage for me."
"Adamson Insurance & Associates always follows up with us to make sure everything went well and that his clients are happy. That is great customer service!"
Once again everyone at Adamson amazes me with exceptional customer service. They are quick to respond and always available to ask questions or make changes. We are grateful to have such a wonderful team to work with!
"My car rates went down almost 1/2 of my previous insurance company, maintaining the same high level of coverage. My house insurance prices went down, with greater benefits than what I had before. Thank you Adamson Insurance & Associates!"