Business Owner Insurance combines protection for all major property and liability risks. Packaged policies are created for businesses that generally face the same kind and degree of risk. Larger companies may purchase a commercial package policy or customize their policy to meet the special risks they face.
No matter what business you are in, each workday is dedicated to doing your job well and providing your customers with the best service possible. We would like to return the favor by giving you the coverage you need to ensure the security of your business.
At Adamson Insurance, we're committed to keeping your business protected – so you can focus on your day-to-day operations. And with the right insurance plan, your business will be covered from top to bottom.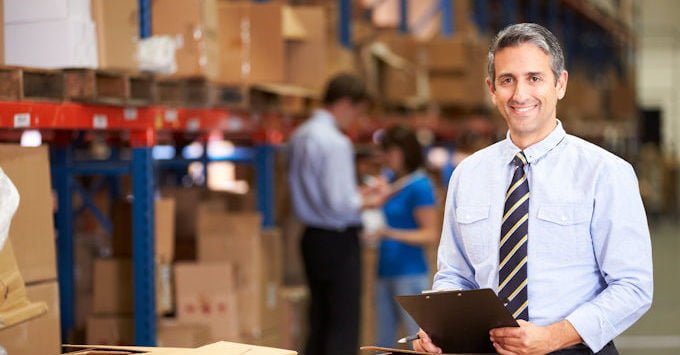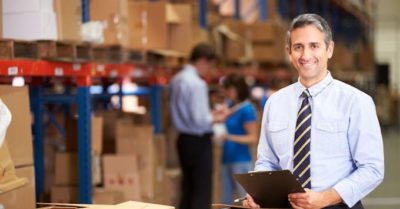 Buildings and Contents Owned by the Company: There are two different forms, standard and special, which provides more comprehensive coverage.

Business Interruption Insurance: Covers the loss of income resulting from a fire or other catastrophe that disrupts the operation of the business. It can also include the extra expense of operating out of a temporary location.

Liability Insurance: Covers your company's legal responsibility for the harm it may cause to others. This harm is a result of things that you and your employees do or fail to do in your business operations that may cause bodily injury or property damage due to defective products, faulty installations and errors in services provided.
"Adamson Insurance & Associates always follows up with us to make sure everything went well and that his clients are happy. That is great customer service!"
"My claim was handled with the utmost excellent customer service. The follow-up was precise. The whole transition went smoothly and I appreciate it!"
"My car rates went down almost 1/2 of my previous insurance company, maintaining the same high level of coverage. My house insurance prices went down, with greater benefits than what I had before. Thank you Adamson Insurance & Associates!"
"When I first went to Adamson Insurance & Associates I saved around $400.00 a year without losing coverage; as a matter of fact they added MORE coverage for me."