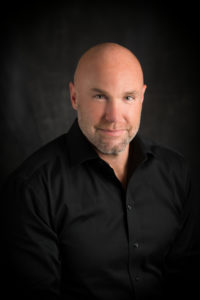 Mike started his career/agency in 1995 as a captive agent. In 2000, he became an Independent Agent. Today, Adamson Insurance offers over 20 insurance companies in and around Des Moines, Iowa to help find the right coverage for their clients at the best rate. Mike grew up in Ankeny, and lives here with his wife and three children.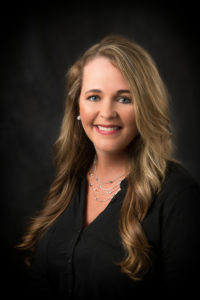 Erin has been licensed in Iowa since 2004, and joined Adamson Insurance and Associates in 2008 as a Licensed Agent & Office Manager. Erin resides here in Ankeny with her husband Tony and 3 daughters, Mallory, Courtney, and Audrey. When not at work, Erin enjoys anything outside! Mostly boating and being near the water – as well as shopping and traveling!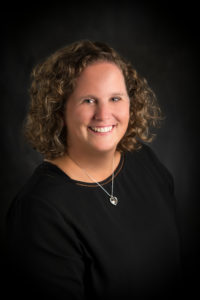 Casey joined Adamson Insurance & Associates in 2005 as a Customer Service Rep/Agent. She has been in the insurance industry for over 13 years. Casey, her husband Jeff, and their two boys moved to Ankeny in 2005. She and her family are very active in sports. You will often find Casey cheering her boys on at the baseball field, basketball courts, or football fields!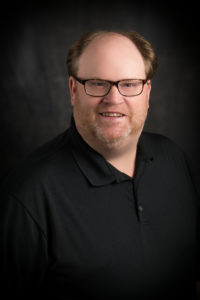 Jay has been an Agent with Adamson Insurance since October of 2008. Jay had spent 5 years with State Farm Insurance which helped him learn the insurance trade.  Jay is a graduate of Iowa State University, and he and his wife, Heidi, live in Ankeny, Iowa along with their 6 year old son, Trevor. The whole family are avid Cyclones fans, and Jay enjoys helping out at Trevor's elementary school where he is the PTO Vice President. Jay looks forward to helping you in any way possible. Jay has a satellite office in Ankeny, he can be reached by e-mail or phone at any time.
Kelly Kemp is the Independent Insurance Agency Owner of The Kemp Group in Nevada Iowa. Kelly sells Personal, Commercial and Life Insurance. Her motto is "Good Ol' Fashioned Service!" She is a 24/7 agency.
Being part of Adamson Insurance and Associates allows Kelly to be an advocate for the client. This opens the door for Kelly to sell from the best companies with the best rates.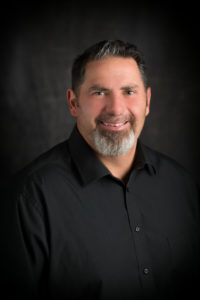 Jon Lovell has extensive experience in insurance both as a commercial underwriter and as an agent. He works with all types of coverage and specializes in commercial clients. Additionally, he has over 20 years experience in business in either an ownership, management, executive or consultative position. Jon will take the time to understand your business and future operations to provide solid recommendations for your protection. He can assist with overall operational risk management; business continuation/transition strategies; key employee issues; and buy/sell agreements.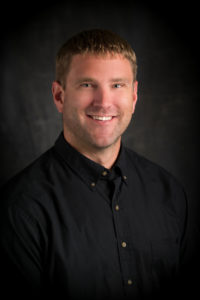 Scott has been an Agent with Adamson Insurance since September of 2015. He previously worked at Allstate as a Licensed Sales Producer.
Scott is an avid Iowa Hawkeye fan and loves working out and boating. He lives on an acreage outside of Granger with his wife Rena, son Jacob and daughter Ashlyn. Scott is here to help you with all your insurance needs.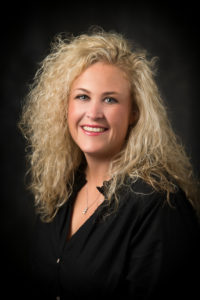 Lindsey Stolte grew up in a small town North of Des Moines, IA. She resides in Boone with her husband Brad and 2 young children. They farm in and around Boone and Story County. Lindsey joined the Adamson Insurance & Associates team with a background on Farm and Crop Insurance. Lindsey is a licensed independent insurance agent in Iowa and opened up her own agency Stolte Insurance in Boone in March of 2011 to better serve her clients. Stolte Insurance focuses on you as an individual to find the best coverage you need at a price you can afford.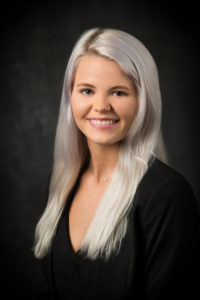 Mallory joined Adamson Insurance & Associates in 2017. She graduated from DMACC in 2018 with an associate degree in Business Administration. Her roles include Marketing Assistant, Administrative Assistant, and in 2019 Licensed Agent.  Mallory is motivated to expand her knowledge and experience in the Insurance Industry. She currently resides in Ames and enjoys spending time with friends, family, traveling, and doing anything outside!